Bettina John is a freelance set and costume designer and artist active in London, the UK and Germany. She has worked with a wide range of theatres, theatre makers, artists, dance artists, choreographers, musicians, acrobats, circus performers and actors.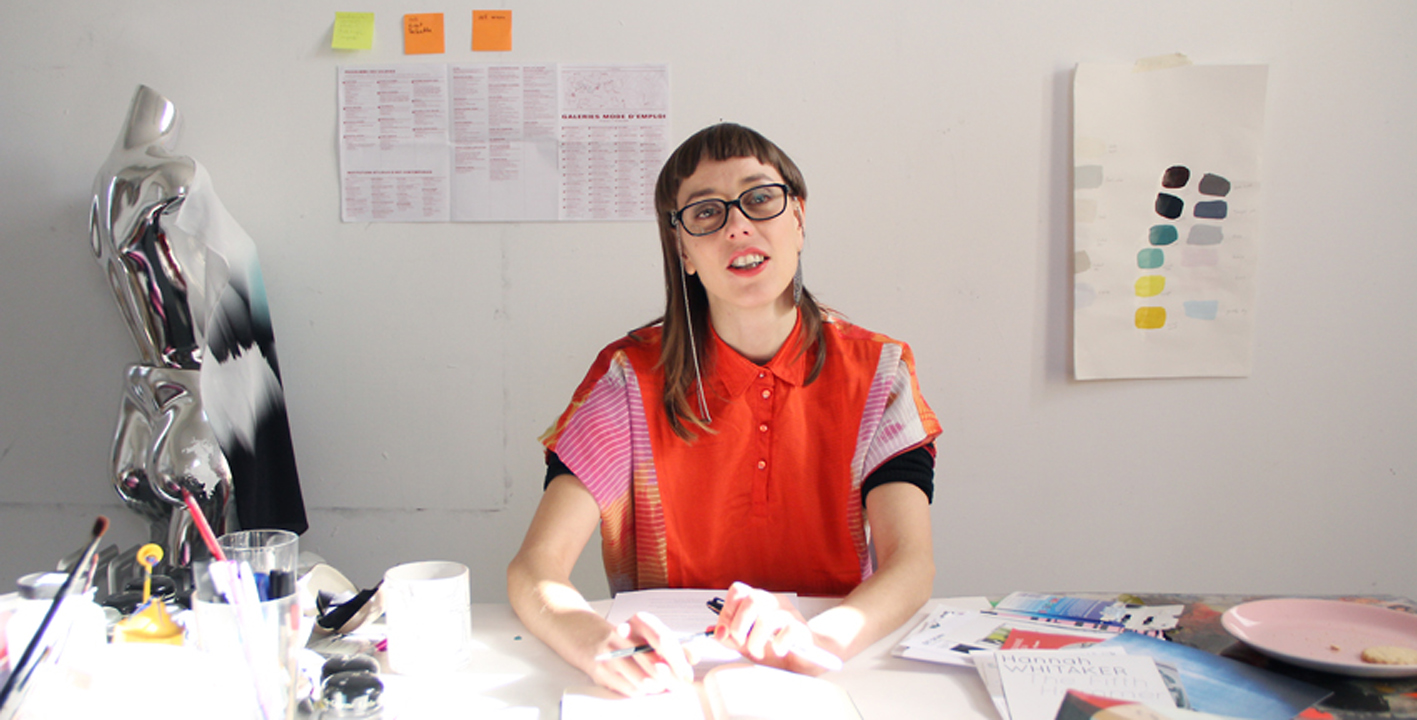 Set and costume designer with a multi-disciplinary background
Bettina John studied fashion design in Germany, then did her masters degree in new media art at Goldsmiths University in London and decided in 2010 to study design for performance at Central Saint Martins. She assisted fashion designers and worked in photography studios before she started to shift her focus on designing for the performing arts in 2010. This varied background makes her approach to design and art uniquely interdisciplinary and boundary-pushing.
Set and Costume Design for Contemporary Dance
Bettina John has started to work with choreographers in 2011 when she collaborated with Arthur Pita on a costume design for the postgraduate dance course at The Contemporary Dance School London. Since then she has worked with a variety of exciting dance artists such as Ben Duke (Lost Dog), Tony Adigun (AvantGarde Dance), Tom Roden (New Art Club), Hagit Yakira, James Cousins and Shane Shambhu (Complicité).
Set and Costume Design for Performance art and music
Bettina John's design approach lends itself  to an experimental and innovative approach to design which is why she is regularity asked to develop designs for unconventional shows where she draws inspiration from fashion, painting, textile art, graphic design and the study of human behaviour.
Set and Costume Design for Mucial Theatre and Opera
One of her favourite genres to design for are musical theatre and opera for its sheer potential for visual outburst. She designed several times for The Musical Academy London and designed various operas, baroque and modern, such as Purcell, Handel, Sondheim and Menotti.
Activities as an independent artists
Her designs are heavily informed by her art practice. With funding from the German arts council she went on an art residency in 2012 to stay and work at the ISCP in New York and in 2013 in Rio De Janeiro. That allowed her to develop and further her own art practice which can be placed mainly within the performing art scene as a performance- and installation artist herself. This has led to several exhibitions and scholarships in London, New York, Rio De Janeiro, Berlin and her hometown Halle.